A lot of manufacturing companies say they focus on innovation and product design. The question is… Do they?
At Zephyr it's not just a slogan or tagline. It's part of our DNA. We specialize in drafting, prototype design work, and redesigning existing products. Because we are relationship-focused, we put an emphasis on finding ways to provide more value to our customers. This means finding better methods for fabrication, solving manufacturing problems, and finding efficiencies in the process. Our goal is building better, stronger parts and helping our customers design better parts to provide a better end result for their customers. We truly see it as a partnership. If we can help our customers be successful, we'll be successful.
We've got the experience, talent, and tools to help any manufacturer improve quality, reduce cost, and minimize manufacturing turnaround times.
We look at our Design Team as an extension of your Engineering Team. We work in SolidWorks and can easily import your existing models (.step or .iges) to implement into our manufacturing and quality control systems. We've even been known to create models from a drawing on a cocktail napkin!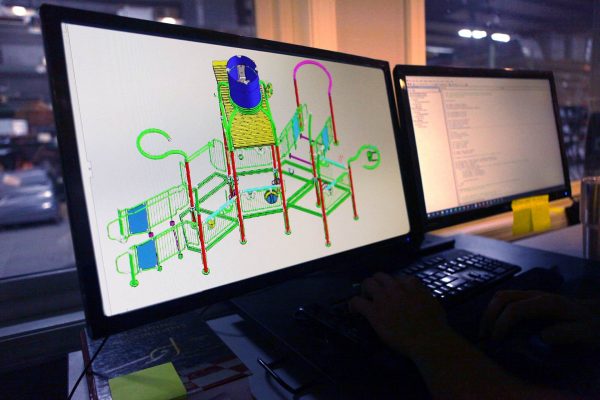 We're adept at the process of reverse engineering. We'll work with your team to analyze and identify the components of your parts, and their relationships with other parts. This helps us identify new efficiencies and potential upgrades to the parts.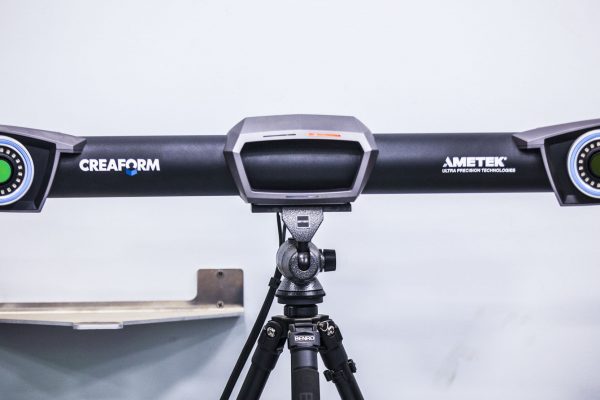 Our Creaform portable optical CMM 3D scanner allows us to accurately measure manufactured parts against engineered drawings, all without compromising the manufacturing throughput. If there is an issue, it is identified immediately. With our 3D scanning system we can ensure your parts are created to specifications everytime.
Meet our Innovative Product Design Team